Welcome!
Are you looking to hire an English-speaking Hungarian lawyer
in Debrecen area?
You've come to the right place!
One of the most important pillars of the work of a lawyer is the establishment and maintenance of trust of clients. In order to achieve this, as an attorney-at-law (barrister), I have a responsibility to protect the personal information of my clients and I am obliged to keep the legal secrets I have come to know.
I am committed to the success of my clients. I work to provide effective assistance to individuals who approach me on making important decisions in their lives (buying real estate, selling real estate, making high value agreements, divorce, distribution of assets, preparation of wills, disputes with neighbors or condominium, etc.).
Beside providing legal advice and representation, I offer complex business solutions to companies. Within the framework of the cooperation established with small and medium-sized enterprises, I provide a continuous and comprehensive company law service via personal or online consultation. My clients can get legal help in setting up or modifying a company, preparing important contracts, and before making any major business decisions. There are a number of companies that work with foreign partners or provide cross-border services. For them, I also provide legal representation based on Hungarian and international private law, furthermore undertake drafting of documents in English-Hungarian and German-Hungarian, as well as legal representation in English and German.
Why should you hire me?
Because
my knowledge is up to date and I am constantly developing this knowledge,
tariffs are proportionate to the task,
I can clearly explain the legal solution,
I do not arouse unrealistic hopes, but represent the truth and the facts,
little cases also matter for me, and you can count on me even in a difficult situation.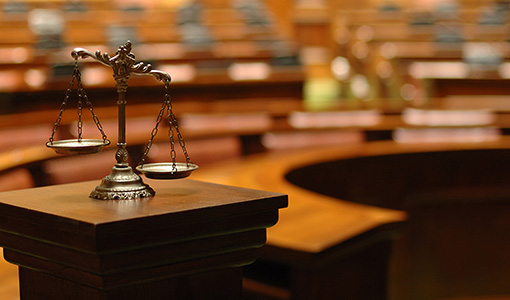 Experience.
I have worked as a lawyer in public administration and local government, as well. I had the opportunity to expand my knowledge through internships in Washington D.C. (USA) and Brussels (Belgium). I am familiar with the corporate environment, currently provide legal services to individuals as well as small and medium-sized companies.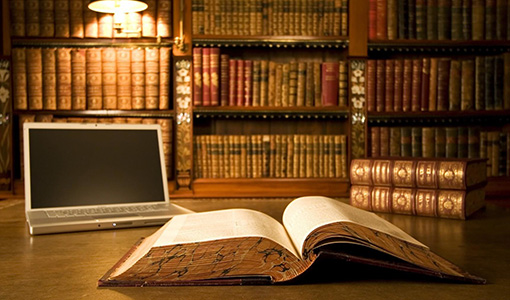 Creativity.
I am trying to bring a new approach to the world of legal advice. The new Hungarian Civil Code provides recommended models among the norms of contract types, that means that the parties are free to change the types. Accordingly, I regularly recommend to my clients that we either compile their agreement from different elements of several contract types (mixed contract) or even create a brand new type (atypical) contract.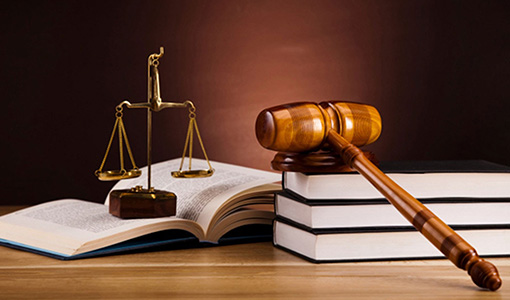 Effectiveness.
I represent my clients at a high professional level, according to their individual needs. But the successful execution of the mandate requires that the client always fully reveals the problem to me. Together with the client, we determine the goals to be achieved, gather the relevant information, and then I propose a legal solution that is appropriate to the facts.